Dialling revival: Telecom needs another great migration
Easy payment terms at NPV will keep the full liability on the books, and is just a postponement of the evil. Moreover, a multi-sided remedy is required since any one-sided relief package would inevitably be challenged in court. Judging by precedents in the telecom sector itself, there is a strong likelihood of powerful PILs being filed.
Telcos ready to bite the bullet: Airtel, Voda Idea to hike tariffs from Dec
The decision of Vodafone Idea and Airtel to raise tariffs is being seen as a step to encourage the government to offer a relief package to the industry
How OnePlus pulled off a near-impossible sales heist this Diwali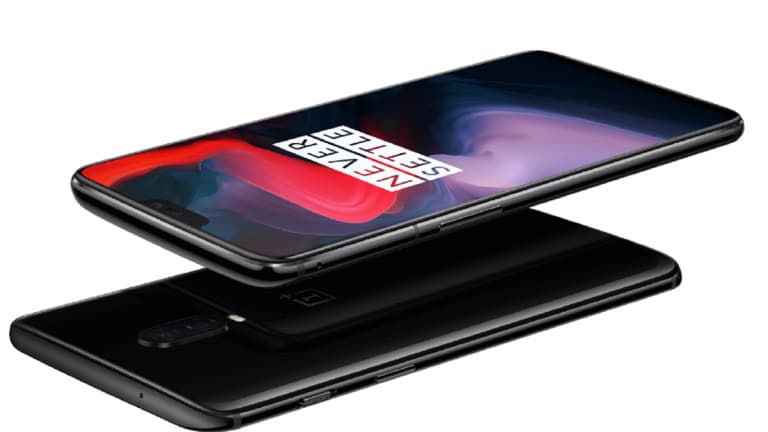 It was a bumper Diwali in India for Chinese smartphone manufacturer OnePlus. The festive season saw the company register approximately Rs 1,500 crore in sales, said OnePlus' general manager for India, Vikas Agarwal, in an interview, with CNBC-TV18. What has made the festivities sweeter for the brand is that it comes amid a consumption slowdown that has plagued the festive season.Get latest Business online at cnbctv18.com
About 99% of phones Xiaomi sold in India were made in the country, says COO
Xiaomi phones in India are manufactured mainly by Taiwanese giant Foxconn, also known as Hon Hai Precision Industry Co. Ltd
Reliance Jio's net profit soars to Rs 990 crore, growing 45% YoY
We missed this earlier. Reliance Jio reported a net profit of Rs 990 crore in Q2FY20 ⁠— up about 45.3% from Q2FY19 when it posted a net profit of Rs 681 crore. In comparison, Jio's biggest rivals B…
Indian IoT players should opt LoRa WAN to scale economically: LoRa Alliance CEO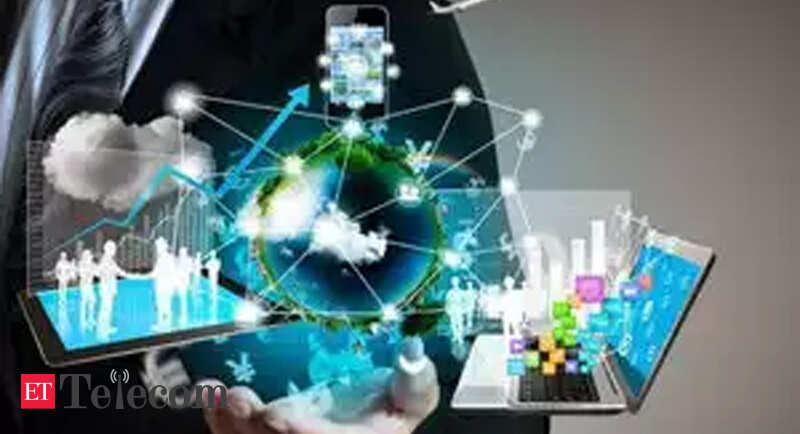 Low power wide area network (LPWAN) technologies like narrowband- IoT (NB-IoT), long range(LoRa) and Sigfox are often compared with one another and sp..
Apple likely to combine Apple TV Plus, News Plus, Music subscriptions by 2020
Apple is planning to combine its news, music and TV subscription services under one subscription plan. This plan is likely to be available as soon as 2020 and is likely to help Apple garner more subscribers.
Apple iPhone 12 to lead 5G smartphone market in 2020: Strategy Analytics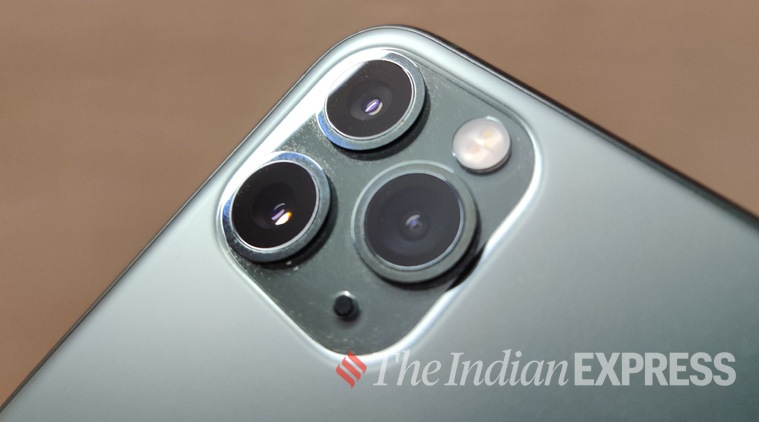 Apple could lead the 5G smartphone race, leaving Samsung and Huawei behind in 2020, according to research firm Strategy Analytics.
India's Own And Much Needed Personal Data Protection Bill Could Become a Reality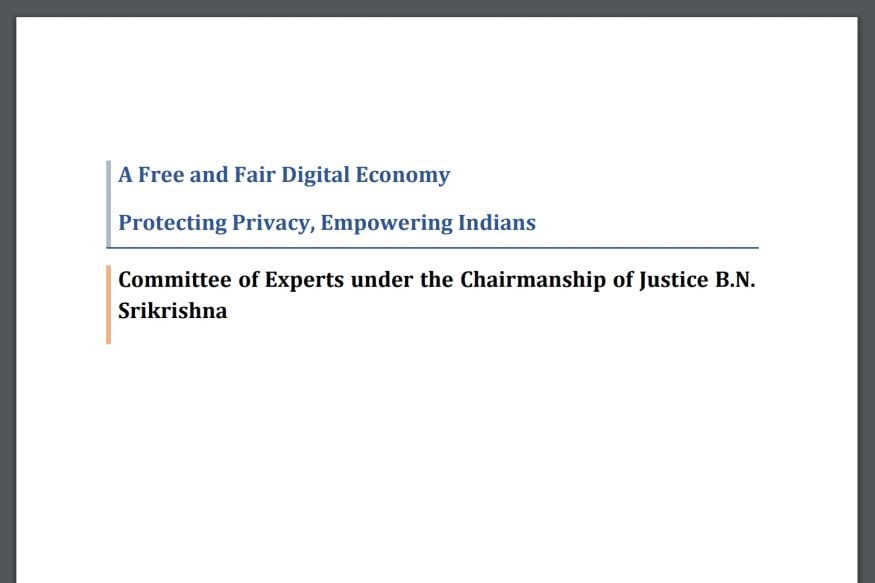 The Personal Data Protection Bill, 2019 is important because of the urgent need to regulate how a user's data is protected. It has been listed for this session.
Telecom's linkage to other sectors will emerge stronger with 5G: DoT Secretary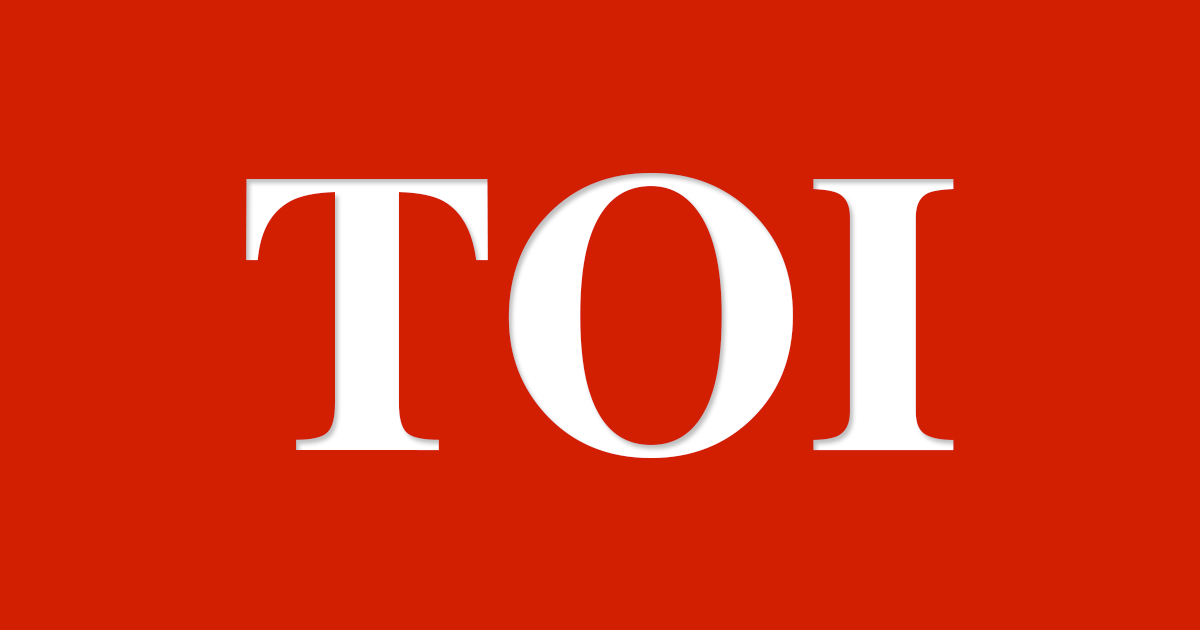 India Business News: New Delhi, Nov 18 () Telecom is a "critical" sector with direct impact on economic growth, employment and other crucial domains like healthcare and ag.